Zoom!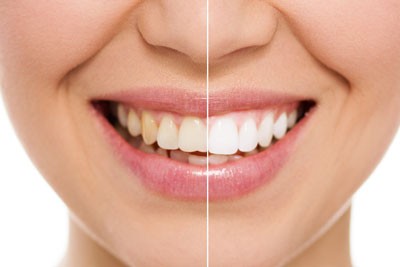 Zoom! Is an in office scientifically advanced tooth whitening procedure. It is a safe, fast, and effective procedure that will make your teeth dramatically whiter in a little over an hour.
Perio Protect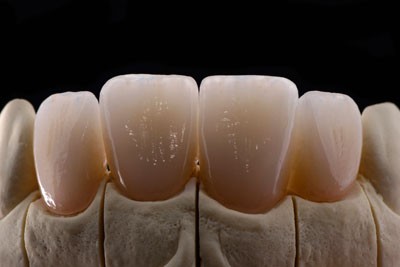 Perio protect method offers an additional technique in the management of oral bacteria on a daily basis. Positive effects of perio protect include decreased bleeding of gum tissues, fresher breath, and more!
Cerec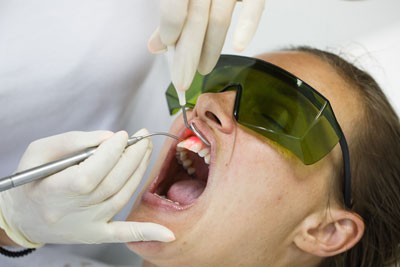 This inovative technology allows dental practices to restore or replace old or damaged existing restorations such as: amalgam filling, broken or decayed teeth with ceramic restorations in just one visit.